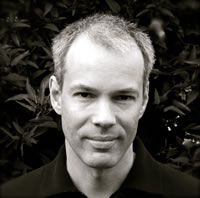 William Dunn is President of Dunn Gaming Solutions (DGS), a consulting firm serving the gaming industry. DGS specializes in applying advanced analytical and predictive modeling techniques to understand customer profitability and quantify incremental contributions of operations and marketing variables. The philosophy of DGS is to help clients maximize profitability by accomplishing three critical tasks: measure, learn, and adapt. Dunn is also the creator of MySlotReport®, a subscription service that enables casino operators to outsource advanced slot analytics. A leading analyst in all aspects of casino marketing and operations, Mr. Dunn has extensive publication credentials. He was a featured business intelligence columnist for Slot Manager quarterly. He has also contributed to academic research projects published in periodicals including the Gaming Research and Review Journal, the Journal of Travel & Tourism Marketing, the Journal of Hospitality & Tourism Research, and the International Journal of Hospitality Management. His expertise has been tapped as a panelist at Global Gaming Expo (G2E) and the Business of Gaming Conference. Prior to forming Dunn Gaming Solutions, Mr. Dunn spent several years working in front-line, back-of-house, and executive capacities. His previous industry employers include Barona Valley Ranch Resort & Casino, Aladdin Resort Casino, The Venetian Resort Hotel Casino, Rio All-Suite Hotel & Casino, and Sands Expo & Convention Center. Mr. Dunn has worked with numerous casinos in both the U.S. and Europe. Dunn holds an MBA & Casino Leadership Program certification from the University of Nevada, Las Vegas. He is currently working on a Doctor of Business Administration from Heriot-Watt University, located in the UK.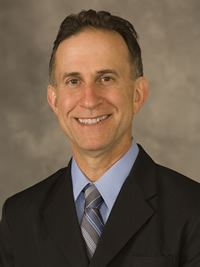 Eliot is widely recognized as one of the world's top experts on casino table games, casino mathematics and advantage play. He received his Ph.D. in Mathematics from the University of Arizona in 1983. Eliot was Professor of Mathematics at Ohio University from 1983 to 1998 and Visiting Associate Professor and Lecturer in the Department of Computer Science at the University of California, Santa Barbara from 1998 to 2009. In 2005, Eliot started his consulting work for the casino industry as a gaming mathematician. Over the years, Eliot has worked in many different areas within the industry, from casino hosts to Internet casinos. His consulting work has included designing table games and promotions, risk analysis and offering on-site training. He has written three gaming-related books:
The Blackjack Zone
,
Contemporary Casino Table Game Design,
and
Advanced Advantage Play
and authored the now infamous blog,
APHeat.net.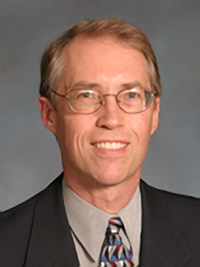 Dave Newton has over 20 years experience in human resources and training, including six as Vice President of Human Resources at The Venetian Las Vegas, which won two awards for Workplace Excellence under his leadership. Prior to the Venetian, he was Corporate Director of Human Resources for Station Casinos. Mr. Newton brings an operational viewpoint to human resources, having worked in front office operations at The Waldorf-Astoria and as a hotel general manager. He is a past president of the Southern Nevada OD Network. Mr. Newton has an M.B.A. in management from Pace University in New York and a Bachelor's degree from Cornell University's School of Industrial and Labor Relations.